Renovating a property or building new?
Get the electrics right!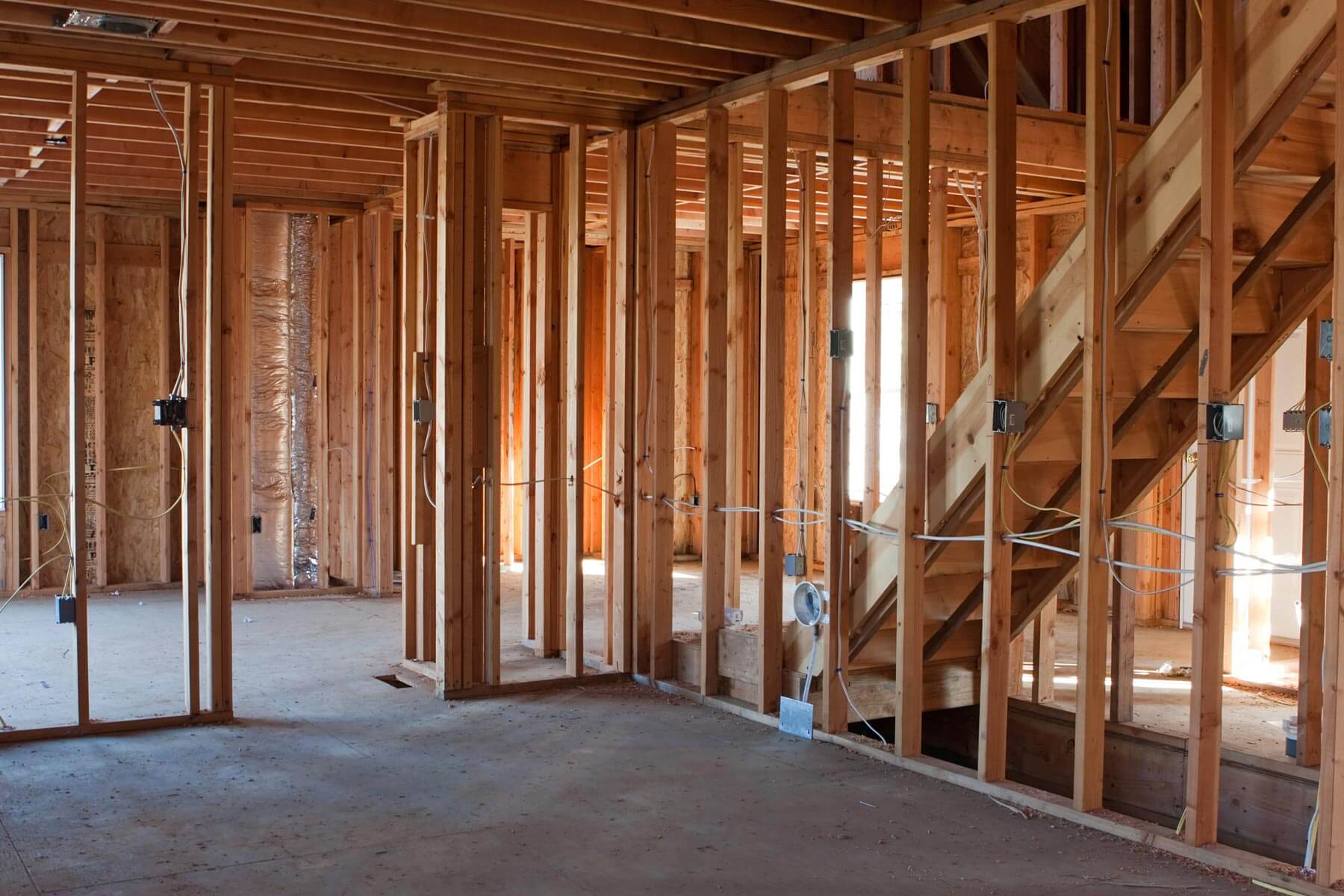 Once a property is built it still needs a planned programme of maintenance. We can supply this.
In the current climate the majority of householders are planning to renovate or upgrade their current home instead of moving, this means a lot of properties requiring to be rewired or extensions added to the property.
MES Ltd have over 17 years experience in the Installation of electrical circuits in domestic properties and feel we are well placed to offer our customers  the professional service they require and expect.
Faulty wiring and faulty installation can be fatal!
Over the years MES Ltd have seen it all, from dodgy DIY jobs gone wrong to professional malpractice. Even "So Called" Electricians failure to comply with some of the basic installation practices.
Faults in Electrical wiring systems can be caused by numerous things, from water ingress and dampness, to age, type and condition of existing wiring.
More often than not though Human Involvement is to blame, as highlighted above, substandard electrical renovations carried out by unskilled persons cause major problems. Even other tradesmen can accidentally damage cabling e.g. Joiners with nail guns , plumbers drilling holes and kitchen fitters screwing cables embedded in walls.
These problems can vary 'from Fire to Electrocution' and can be life threatening!
Your Electrical Installation SHOULD be Inspected or Tested at Regular Intervals. These Regular checks could highlight any defects before any accidents can happen.
If you discover you have a problem or fault on your installation give us a call and we can organise one of our Experienced Electricians to be there at a time that suits yourself.
Are your electric systems safe?
Do you need an upgrade?
We provide a range of specialised electrical services including fault finding and rectification to a variety of customers including domestic and commercial properties.  Get in touch via the contact form, or simply pick up the phone and call 01786 818007 or 07795 481929